Applications
Get involved with FilAmFest!
Go to Vendor Application
Vendor Application
We are accepting arts, cultural, commercial, educational, nonprofit, and food vendors for FilAmFest!
Entertainment Application Available Soon
Cultural and contemporary performers, we want you to be a part of FilAmFest!
We would love to hear from you!
Latest news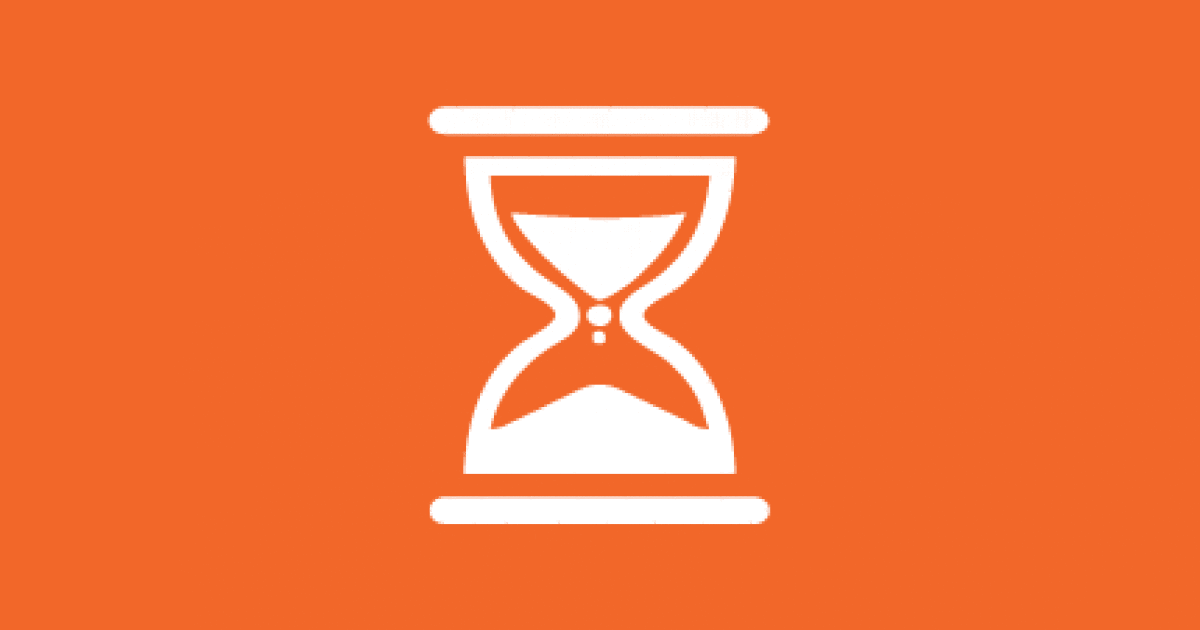 The countdown to FilAmFest is on!  FilAmFest returns on Saturday, October 27, 2018 at 10:00am!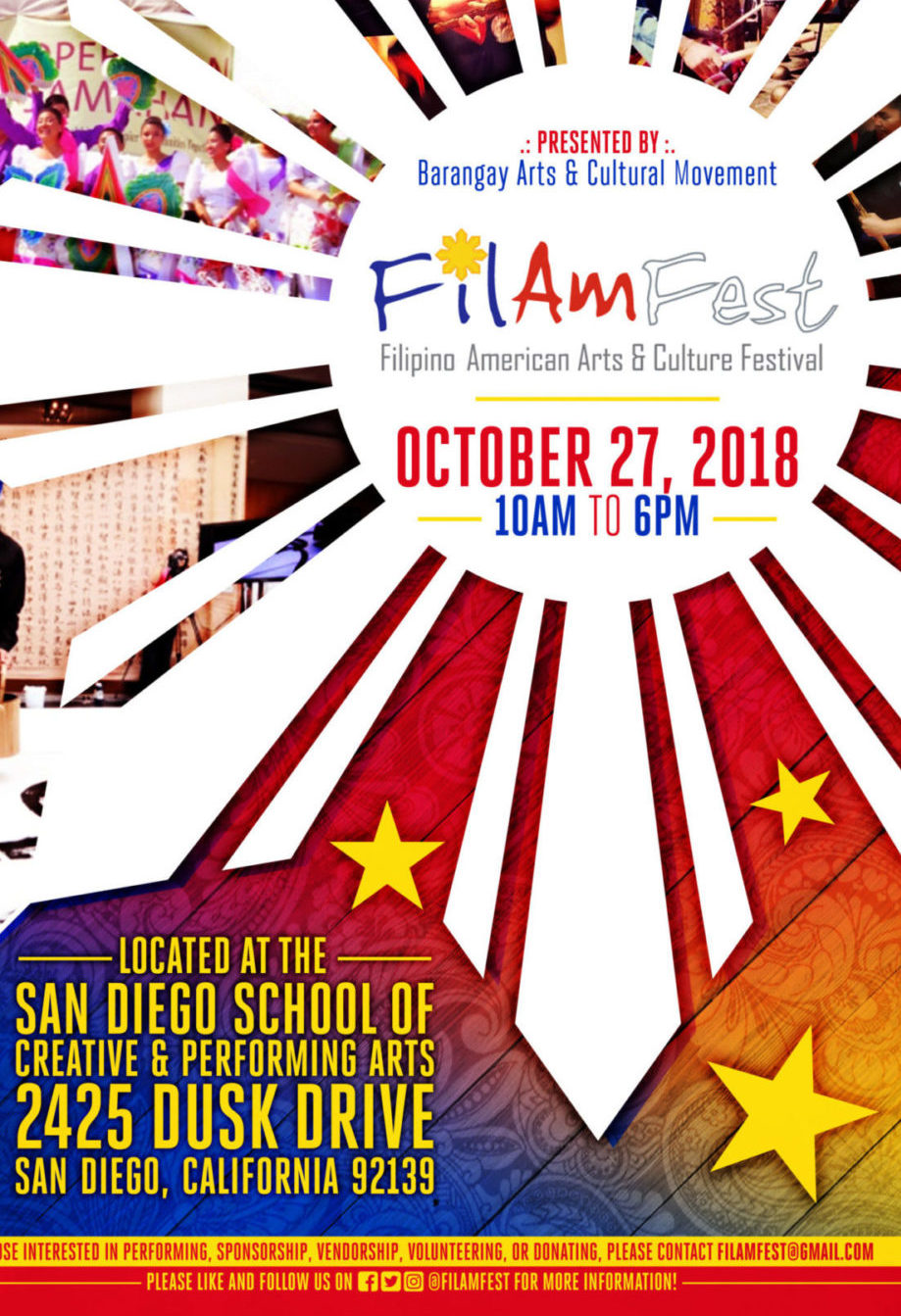 FilAmFest, presented by Barangay Arts & Cultural Movement, will be making a proud return on Saturday, October 27, 2018!  It will be taking place at the San Diego School of Creative and Performing Arts, from 10am to 6pm! Keep checking back with us for updates and news!
Previous
Next