Missy Alcazar  [@missyalcazarmusic]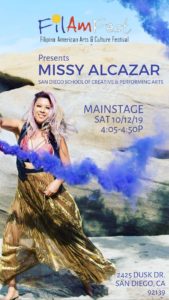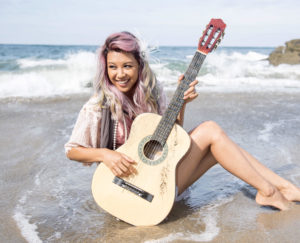 Melissa "Missy" Alcazar is a true renaissance woman with a recently acclaimed nomination for Best Singer Songwriter at the 2019 San Diego Music Awards. Performing is her livelihood with experience as a featured concert pianist at San Diego Symphony's Copley Hall, REDCAT in Walt Disney Concert Hall, Wild Beast Pavillion & University of the Philppines Abelardo Hall. Graduating with an MFA from CalArts made her realize how important it was to pursue her own original music. Unfortunately, Dec 2012 her mom was diagnosed with stage IV metastatic breast cancer causing years of depression and isolation. After losing her mom to cancer in 2013 and waking up from the grief, she is now more driven than ever to share her original music. Her first EP album titled "Come Love Me" was released in Feb 2018, helping her win the title of Best Singer Songwriter Nominee. She's currently working on her next full length album entirely dedicated to her struggles and experience with the loss of her mom to cancer. Release date is schedule for the end of 2019. She maintains her own business titled MELBA LLC where she manages her music studio, art studio and philanthropic endeavors with Romblon High School in the Philippines.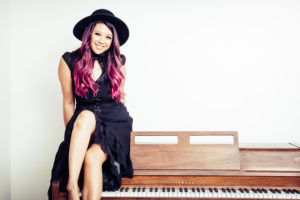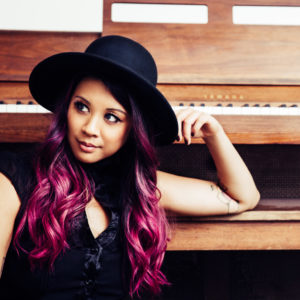 Madison Nocon [@madisonnoconmusic]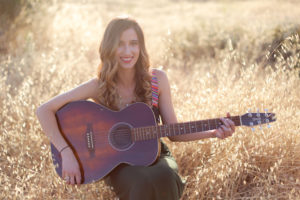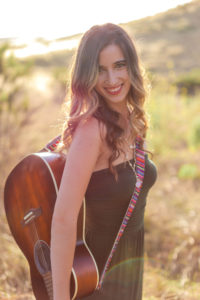 Madison Nocon is a singer-songwriter born and raised in San Diego, CA. She got her first guitar at 5 years old and has been songwriting ever since. Madison has many leather bound books and her apartment smells of rich mahogany. Even though she is not "kind of a big deal" now, she hopes that one day she will be able to share her music with the masses!
Ian Santillano & the Housewarmers  [@the.housewarmers | iansantillano.com]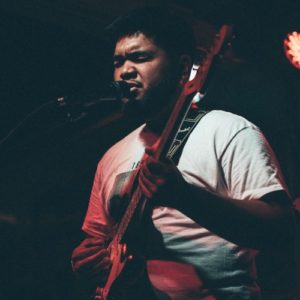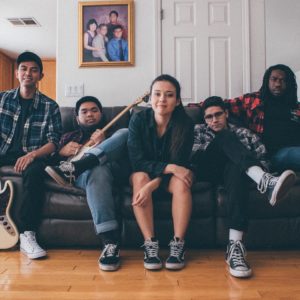 Ian Santillano is a Filipino American artist, multi-instrumentalist & music producer from Hayward, California. Inspired by John Mayer's Continuum album, he learned guitar, bass guitar, drum set, and how to sing on his own without any formal training. It wasn't until his years in college when he began delving more seriously into his craft. At Santa Clara University he studied jazz and music theory, but also developed his identity as a musician through his experiences in PCN. He was active in SCU Barkada's PCN and played in the live house band all 4 years. His talent and passion fueled him further into music after graduating college and was able to find a a space within the Filipinx community at large to flourish as a musician. Through his experiences in PCN, he was able to begin gigging professionally with multiple bands and musicians, including Ruby Ibarra, The Illiance, and becoming the frontman of his very own band, The Housewarmers . Ian has recently performed with Ruby Ibarra and the Balikbayans and has collaborated  with Ruby on multiple studio sessions. In July 2019, Ian released his first studio EP "1856" and now has over 500,000 streams. As a locally renowned musician and artist in the Bay Area, Ian is inspired to continue pushing his music to a much broader audience and breaking through to mainstream as a Fil-Am artist.
[ SolidJam  [ @solidjamband ]
SolidJAM is a group of young, talented musicians from all over San Diego. All the members sing and play multiple musical instruments.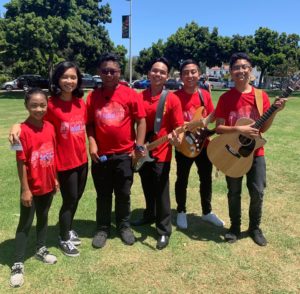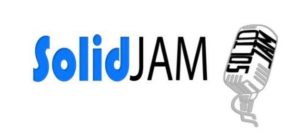 The group has won several talent competitions as a group and individually in San Diego as well as in LA and Las Vegas. They also volunteer in several community programs and fundraisers all over San Diego.
Julius Bautista [@JulyusCaesarthegreat |@Julius Bautista ]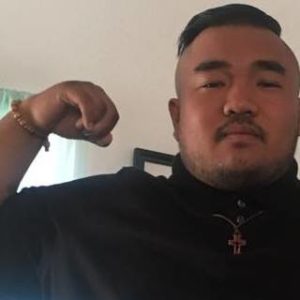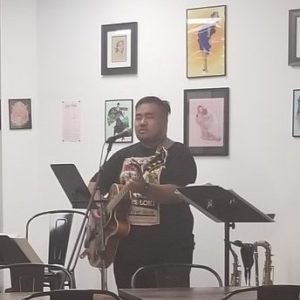 Julius Bautista is a 23 year old aspiring musician and vlogger. He plays piano, guitar, guitar, violin, ukulele, and sings.
He has been a musician since he was 10 years old. Julius learned to play the violin during 4th grade, picked up piano, then guitar in 6th and 7th grade. Throughout High School, he was known as the guy who would bring his guitar to school everyday. His influences are AJ Rafael, Jason Mraz, Sam Smith, John Mayer, and Ed Sheeran. Julius started vlogging in 2016.