Sponsors and community partners help make this event possible.
If you're interested in becoming a FilAmFest sponsor, please fill out the Sponsor Application.
2019 FilAmFest Sponsors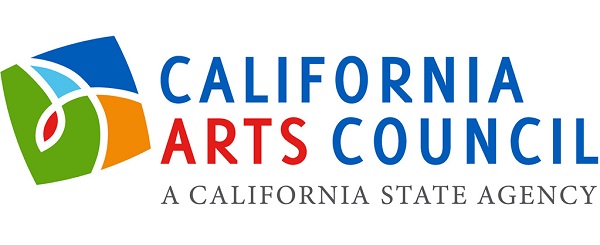 Advancing California through the arts and creativity. We envision a California where arts and culture thrive—on our streets, at our schools, and in the hearts of every resident.
Learn more at www.arts.ca.gov.
City of San Diego – District 4                    County of San Diego                                  COX Communications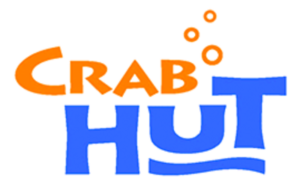 Crab Hut was founded in 2007 by a family that loves food and beer, with one purpose to bring San Diego some good ole' Southern sass and flavor.
Their goal is to redefine the eating out experience and engage the guest with hands on food, while keeping it fresh with products grown and raised locally here in San Diego.
So bring your family, friends, neighbor, co-worker, friend's friend's friend and join their food and beer loving family for some good ole' dirty fun!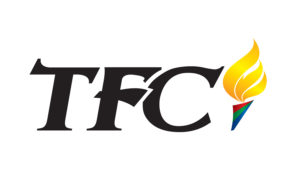 ABS-CBN, the Philippines' largest entertainment and broadcasting company, has always been guided by one principle – to be of service to the Filipino people. Thus the creation of ABS-CBN Global, a wholly-owned subsidiary of the network, whose main goal is to bring global Filipinos back to their roots through programs and products that reflect their needs, dreams, and aspirations.
Our flagship product, The Filipino Channel (TFC), is a 24-hour cable, direct-to-home (DTH) satellite, online, internet protocol television (IPTV), and mobile TV service that broadcasts globally, carrying a variety of programs to suit the needs and preferences of over 10 million global Filipinos. TFC also distributes other Filipino-based programming channels such as ABS-CBN News Channel, Cinema One Global, Lifestyle Network, ABS-CBN Sports + Action, ABS-CBN Regional Channel, and the radio channels DZMM and MOR 101.9.
TFC is more than just TV. TFC aims to bring Filipinos together by bringing out the best in Filipino culture and reflecting every Filipino's sentiment. Through the years, TFC has been steadfast in its commitment to deliver inspiring stories, entertaining programs, and relevant news from the homeland. It has helped Filipino immigrants to properly adapt to their new environment by connecting them to the Filipino experience. It has also been a purveyor of Filipino culture and values to younger generations, making them understand and appreciate better the Filipino identity and pride.
As global Filipinos evolve, so will TFC. TFC understands that consumers will eventually have different motivations and demands for entertainment. TFC commits to continuously respond to changes—continually improving channel line-ups, programming, and even technology to strategically respond to the growing needs of every Kapamilya. Visit their website: https://usa.mytfc.com
United Domestic Workers of America (UDW)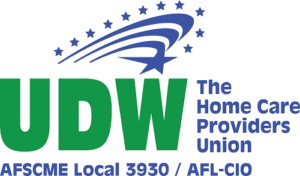 UDW is a union for homecare workers, by homecare workers. They look after loved ones in our families, or they care for community members who need our assistance. Many of them left paid, full-time jobs to do this work, and they frequently work more hours than they are paid for.
Their union allows them to fight for better working conditions collectively and, as a result, they have experienced many victories for homecare over the past several decades, starting with the creation of California's In-Home Supportive Services program (IHSS) in 1973.
                           Union of Pan Asian Communities – UPAC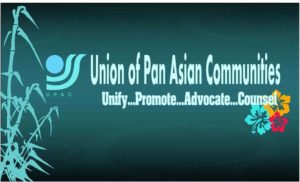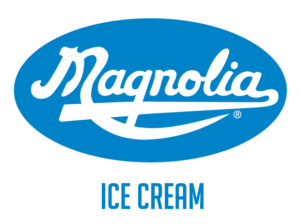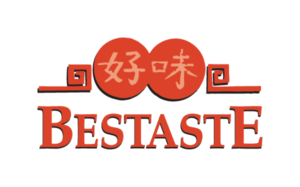 AARP California