BIBAK San Diego [ FB: Bibak Youth San Diego]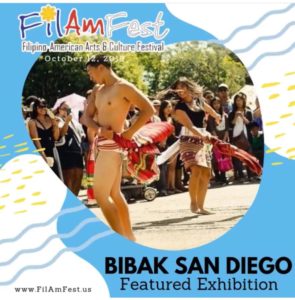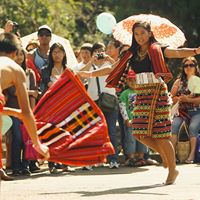 Towards the northern most part of the island of Luzon in the Philippines lies the Cordillera Mountain Range. These mountain communities were formerly called the Mountain Province, and was divided into five sub-provinces namely Benguet, Ifugao, Bontoc, Apayao, and Kalinga. Collectively, the people of these five tribes became known as "igorots," meaning "people of the mountain."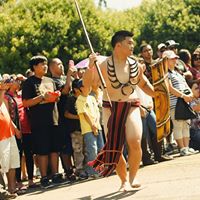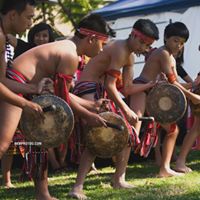 Igorots were key in forging the country's Indigenous People's Rights Act, protecting ancestral domains and some of the country' richest natural resources. BIBAK is an organization of Igorots. It is an organization that reflects their solidarity, and desire to preserve the uniqueness of their cultures, as well as educate others. In San Diego, families from the various tribes came together in the mid 1980's.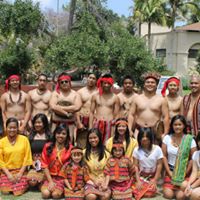 For Fil-Am Fest, BIBAK San Diego is proud to perform several dances, accompanied by music learned over the course of years, taught to us by our family members and elders. The music has not changed in the past several centuries, as we strive to keep our rituals as close to tradition as possible. Our booth will showcase traditional clothing from the various tribes, as well as handwoven cloths, baskets, and weapons used during warfare.
SAMAHAN Filipino American Performing Arts & Education Center
[@samahandance | www.samahanphilippinedance.com]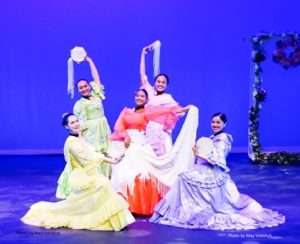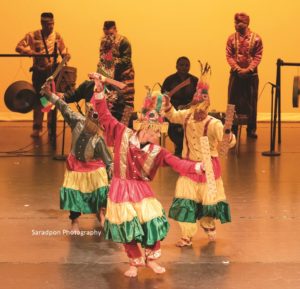 SAMAHAN was organized in 1974 by the late Dr. Lolita Diñoso Carter. It was started as a youth activity group of the Council of Philippine American Organizations (COPAO) with the objective of helping the Filipino American youth realize pride in their cultural heritage, by providing them the opportunity to participate and experience Philippine dance and music as a social and recreational activity, as well as a first-rate professional performance Company. For more than four decades, the SAMAHAN Filipino American Performing Arts & Education Center has continued to fulfill its purpose and commitment to preserve the traditional forms of the Filipinos' folk dances,  music and traditions. It serves its purpose by holding Filipino folk dance and music classes, by performing in concerts, schools and community events, reaching out not only to a large number of Filipino Americans but also to the entire San Diego community, all to enrich cultural diversity.
SAMAHAN will present a brief performance featuring a repertoire of Filipino folk dances and live music.  Dances of the Maranao tribe of Mindanao are performed with Kulintang music by the Samahan Pakaraguian Kulintang Ensemble.  The Spanish influenced dances and dances of folks in the Philippine countryside will be accompanied by the Samahan Rondalla.  
PASACAT [@pasacatinc | www.pasacat.org]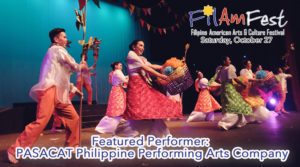 The unique blending of cultures brought from foreign lands, as well as those that existed with the early Filipinos, can be characterized through the dances, music and costuming of the early Filipinos. The repertory of the PASACAT Philippines Performing Arts Company brings to life the beauty and charm that is the Philippines!
PASACAT, in its 44th season, continues to contribute to the cultural enrichment of San Diego. Fifty performances are given yearly by the sixty students, apprentices, and Company members for an audience totaling 7,000 for numerous educational, cultural, religious and social organizations. PASACAT's mission is to preserve and promote Asian Pacific culture through the arts, thereby, extending goodwill and enhancing cultural understanding.